UEA Biochemistry Society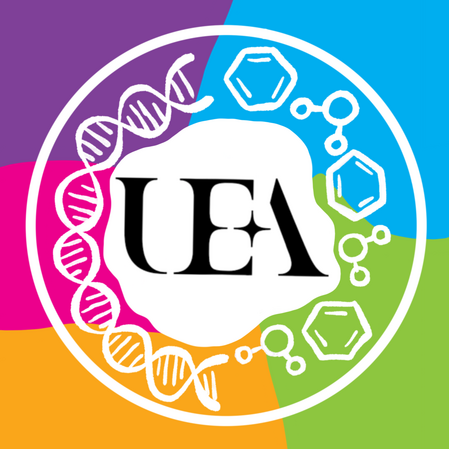 ---
Our Collaborative Work
To bring you the widest range of opportunities and experiences, we work with lots of different teams!
These include other UEA societies, Learned Societies, local schools, the other UK based student-run Biochemistry Societies, UEA based teams and the Norwich Research Park.
The list below will be updated throughout the year to reflect what is on offer!Click on a logo to learn more about them!
---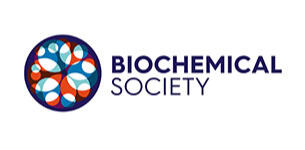 The Royal Biochemical Society
Check out their website here!The Biochemical Society promotes the future of molecular biosciences; facilitating the sharing of expertise, supporting the advancement of biochemistry and molecular biology, and raising awareness of their importance in addressing societal grand challenges.The society offers a discounted price for student members that includes a subscription to their monthly newsletter!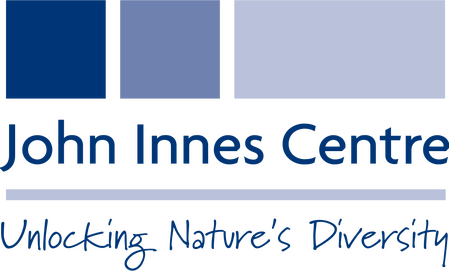 John Innes Centre
Check out their website here!The John Innes Centre is an independent, international centre of excellence in plant science, genetics and microbiology.Our members can tune into seminars presented by leading researchers in the plant science field and subscribe to their bi-annual magazine Advances.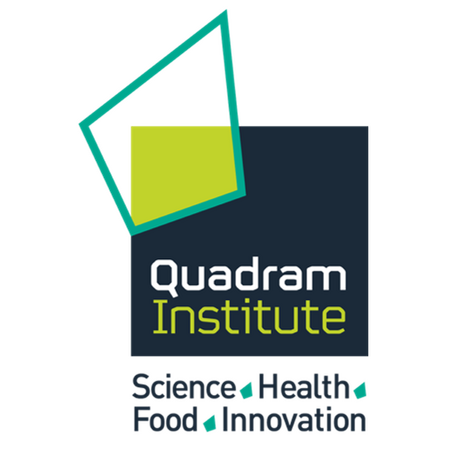 The Quadram Institute
Check out their website here!The Quadram Institute is creating new interfaces between food science, gut biology, human health and disease, capitalising on the world-class bioscience cluster based at the Norwich Research Park. Scientists and clinicians work closely with major national and international funding bodies and charities, collaborators and investors to ensure translation of our fundamental science to benefit patients, consumers and wider society.More information coming soon!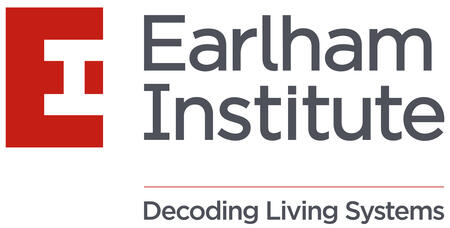 Earlham Institute
Check out their website here!The Earlham Institute (EI) is a research institute focused on exploring living systems by applying computational science and biotechnology to answer ambitious biological questions and generate enabling resources.More information coming soon!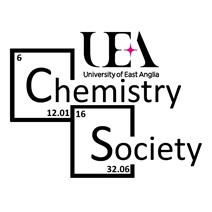 UEA Chemistry Society
Check out their page here!UEA Chem Soc is a student led society that offer the opportunity to meet fellow course-mates from all years through a variety of online social events and peer advice. Together we help Biochemists connect with the School of Chemistry and have brought you the October Lab Coat Bar Crawl!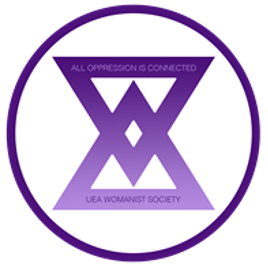 UEA Womanist Society
Check out their page here!UEA Womanist Society is a student led political society that Womanist Society that provides a safe space for BME students to express themselves in ways that mainstream feminism has often proved unable to facilitate.More information coming soon!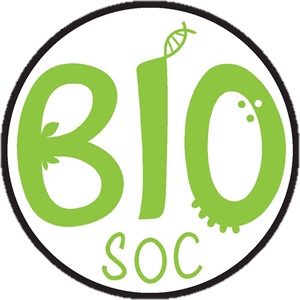 UEA Bio Society
Check out their page here!UEA Bio Soc is a student led society that welcome all students studying degrees under the School of BIO. We've worked together to bring some amazing events from our decolonising workshop during Black History Month to giving a lecture around Exam Preparation.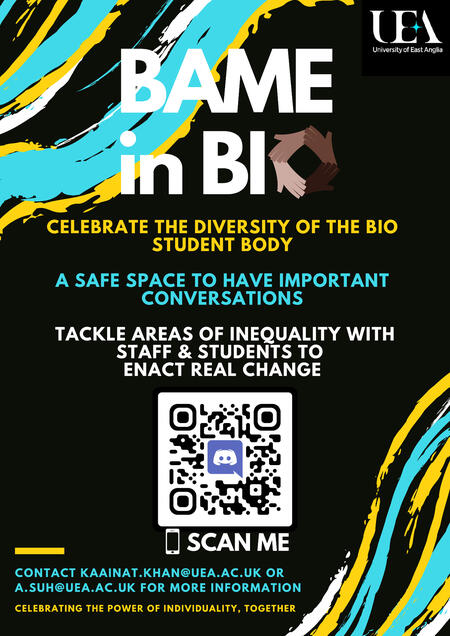 BAME in BIO
If you want to know more please get in touch with Kaainat Khan or Serena SkinnerBAME in BIO is a student-led working group within BIO, which seeks to identify areas of inequality within UEA, working with faculty staff to achieve real change.
The group has a Student Chairpersons, Kaainat Khan and Serena Skinner, and a Faculty Chairperson, Dr. Alexander Suh, ensuring ideas proposed are heard and can be enacted.The Biochemistry Society is partnering with BAME in BIO throughout the year in alignment with our shared mission of inclusion and creating safer spaces for students. We worked together during Black History Month, bringing you BAME in BIO's celebration event and The Biochemistry Society's decolonisation workshop.Kaainat Khan gives a brief description of what BAME in BIO hopes to achieve below:"Universities across the UK have identified the presence of structural inequalities that exist within the institutional culture of further education. There is a real, statistically significant gap between the student achievement of Black, Asian and Minority Ethnic groups and White student groups. Given the current racial climate as well as the effects of the pandemic, it is essential that we all come together to provide a safe space for BAME and non-BAME students alike - becoming part of our BAME in BIO group is an exciting opportunity to discuss and facilitate much-needed change within UEA!Our group discussions and events will provide a safe, supportive, friendly student environment for anyone to share their experiences and thoughts on racial inequality within the university and how we can narrow the achievement gap and prioritise inclusivity. Being a member of this group not only suggests your advocacy for dismantling racial inequality within higher education but across society. Anything we implement, no matter how small, will start the ball rolling towards a reality wherein one's ethnic background does not limit their ability to achieve."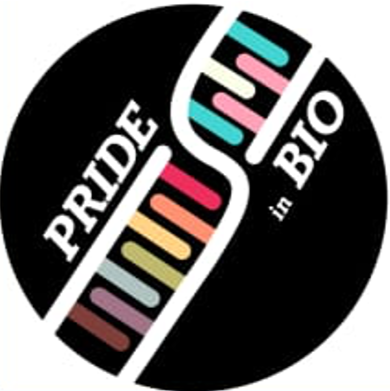 Pride in BIOMore information coming soon!
UEA BIO Personal & Professional Development ClubMore information coming soon!
UEA SCI Outreach Team
Contact us if you'd like to know more!Outreach works to help bring science into the public and help give school children more confidence in their ability to reach Higher Education. We work with the UEA SCI team to bring paid opportunities for members to share their love for biochemistry with others!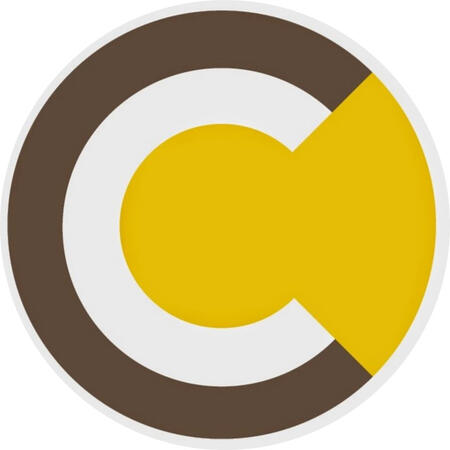 UEA Career Central
Check out their website here!UEA Career Central is the one-stop shop for resources, workshops and advice on career progression during and after univeristy. They have helped us in organising our employability events, inlcuding CV drop-in sessions, skill building workshops and more!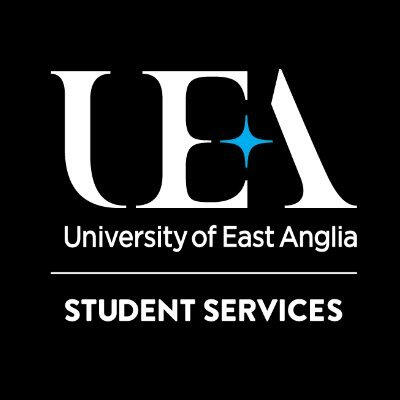 UEA Student ServicesMore information coming soon!